Your audience deserves
the Robody experience.
ATTRACTION
Robody always draws a crowd, and the crowd loves Robody. Advertise Robody's visit in advance and attract a greater audience.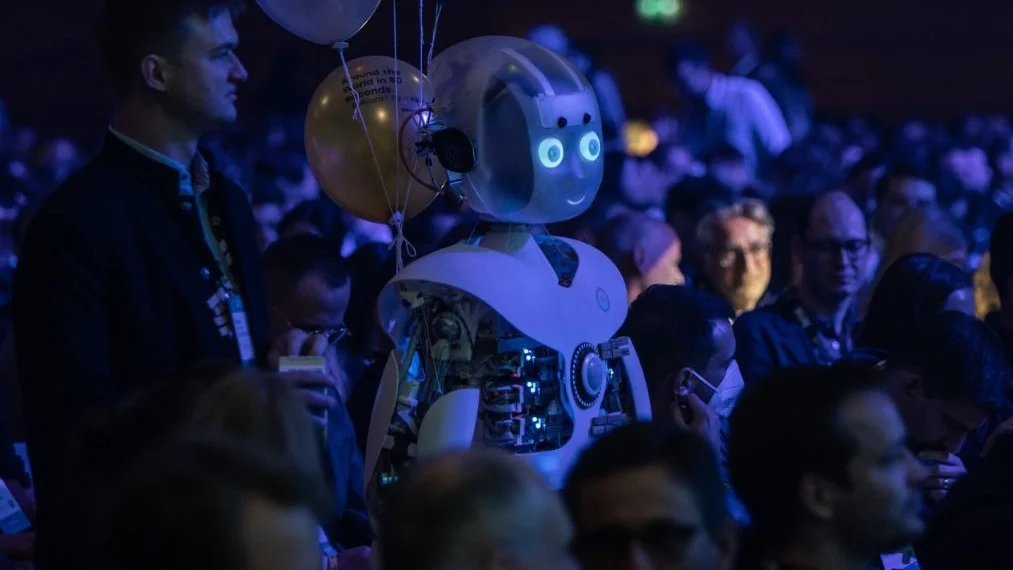 ENGAGEMENT
Would you like to try? With Robody at your event, your audience can try operating Robody across a simple obstacle course, giving them new experiences to share.
Excitement
Robody touches our hearts and our inner child and captures our imagination as few other event attractions do. Your audience will leave feeling inspired and excited about the future of technology.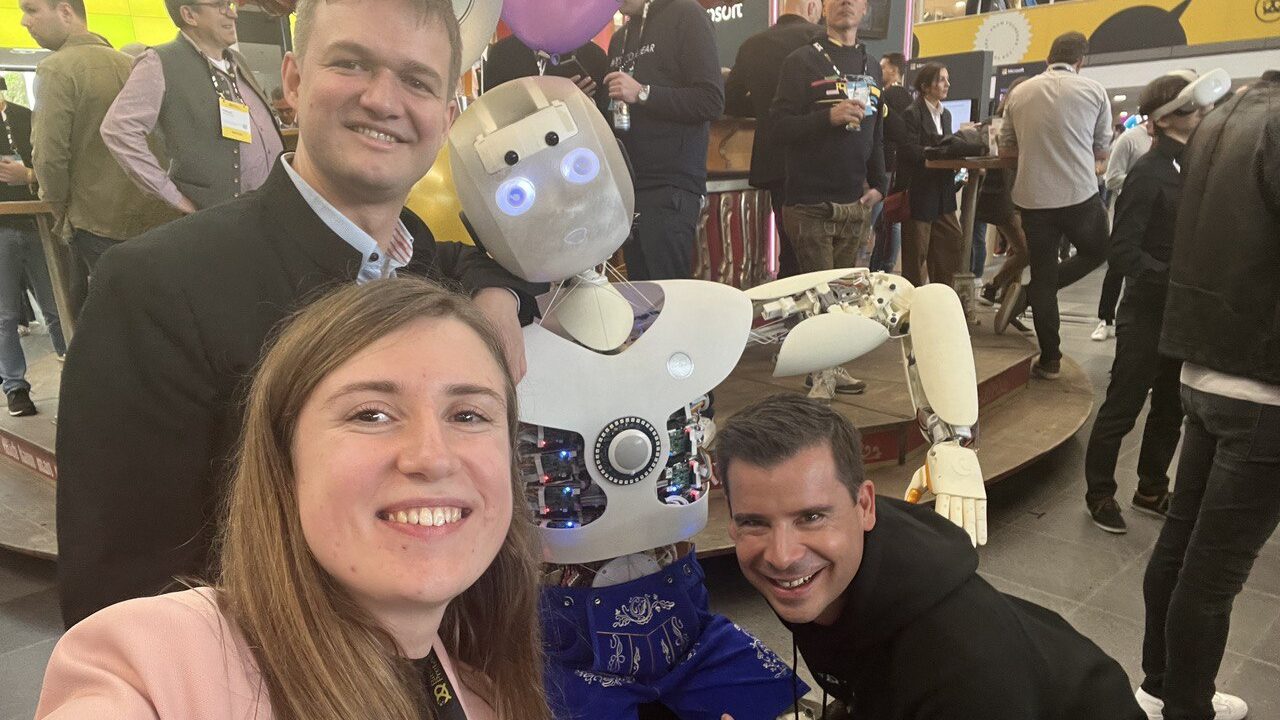 events we have been at
Interested in having Robody at your event?
Get in touch now!
A Robody at your event, in your movie, an article about it?
Let's talk! media@devanthro.com